Payments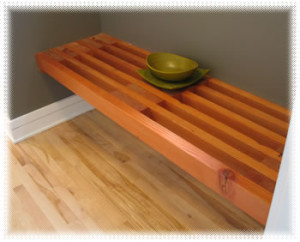 We accept these credit cards:
Master Card
Visa
Health Savings Account
Debit cards
Online Payments
We take online payments through PayPal to securely and instantaneously receive credit card and electronic check transfer payments. PayPal accepts Visa, MasterCard, Discover, and American Express. There is no charge for you to send money or (if you choose) to sign up for a PayPal account. Your credit and bank account numbers remain confidential to PayPal. Click on the the "make a payment" button corresponding to your therapist to pay online.